Shopping for a new cell phone can be challenging. Even when you find one you absolutely love the price tag makes you walk away. Fortunately there are some clever ways to find excellent deals on new cell phones. Here's how.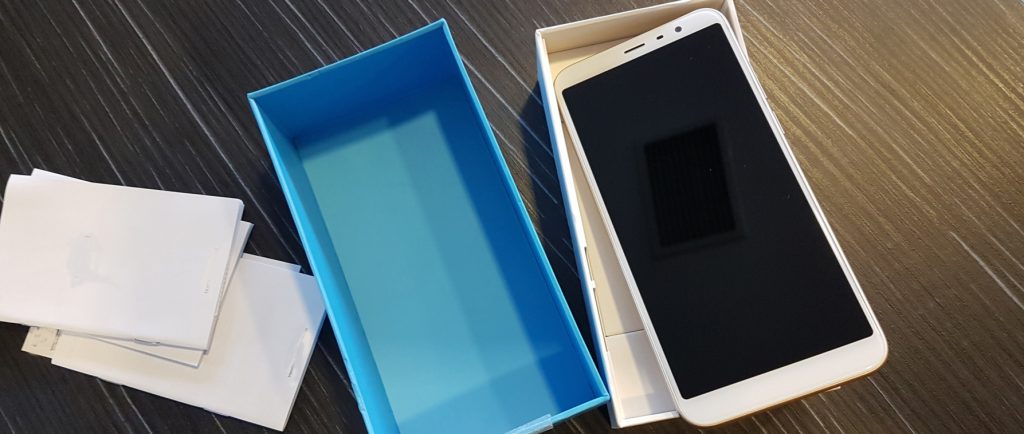 Get Your Timing Right
Timing is very important when it comes to getting a special deal on a phone. Vendors have a suggested price to sell their phone, but just like any business they are not always exactly right when it comes to predicting how many phones they will sell.
Many times you can find special deals and negotiate at businesses who have overstocked a model or who are putting on a rapid, incredible sale to get a new phone well-known in the public and spike demand for it. Keep your eye on local sales and shop around before buying. The right timing can save you a lot.¹
Think About Want vs. Need
Many times the very flashiest new model is not what you need. Sure, you may want it, but when it comes to features you'll actually use day to day it's important to take a step back and be objective. Do you really need the top of the line phone for thousands of dollars or can you make do perfectly well with a much cheaper – but still perfectly good – new smartphone? In many cases the answer will be the latter, and there's nothing wrong with that at all.²
Check For Extra Discounts
Many people have ended up spending more than they had to because they never checked for extra discounts that would have been available to them such as professional discounts, veteran's discounts, old-age discounts and even special coupons. Don't be shy to shop around and ask and also inquire with your employer, because at the end of the day it's your money and you worked hard for it.³
More Insider Tips
There are other good tips to consider, some of which are just common sense. Firstly, don't be afraid to switch the brand of cell phone you're buying including companies like Xiaomi that offer much lower-priced but excellent phones. In addition, read reviews thoroughly to be on the lookout for common issues that are happening with phones as well as the biggest pros and cons. It will help you a lot in your buying decision and give you more leverage for negotiating.²
Although it's important to get a phone at a good price, it's just as critical to make sure you're getting a great phone. Here's a look at a few of the best phones of 2020.
2020 iPhone SE
First up is the iPhone SE. This phone has a larger display than many other iPhones and offers many of the best features from the iPhone 8 carried over into its design. It uses the super high-quality A13 bionic chipset so you're getting similar tech to what Apple uses in its best smartphones but for a lot less money.
It has a good 12MP camera on the back and 7MP on the front and comes with a decent 2GB of RAM which will get you by for all your basic tasks and apps. This phone is definitely one that's worth checking out if you're looking for something cheap but still high-quality.⁴
Moto G8 Power
Next up we have the Moto G8 Power, a low-price and top-notch phone with a superstar battery, good camera and high-powered processor. Priced around $280, the Moto G8 is a genuinely good choice and on normal usage levels the battery can last you up to three days. You don't need to worry about always packing a charger around when it comes to the Moto G8 and the phone itself is perfectly good too, with a 6.4 inch screen and user-friendly controls and features.
This phone is worth your time to look into and is well-reviewed due to its many great features, low price and all-around high quality performance.⁵
Samsung Galaxy S20
If you're looking for a premium phone that has dominated the top of the charts then look no further than the Galaxy S20. While the Galaxy S20 may not be the cheapest phone on the market, it more than makes up for it with its quality and reliability. The Galaxy S20 features a beautiful design with 8GB of RAM, 128GB of storage, and a long-lasting 4000 mAh battery. It's also got a stunning 64 megapixel camera with a separate 12 megapixel wide angle lens and 30x zoom. Note that if you've got an old Samsung Galaxy phone or tablet, you can trade it in to get this phone at a significant discount.⁶
Ready to Start Looking?
If you're ready to start shopping for a new cell phone, it's wise to do your research first. Many brands and retailers will offer periodic discounts and other promotions, and by searching online you can see many of the best offers of the moment. It also makes sense to look at reviews of the specific phones you are considering, comparing the pros and cons of your options. Hopefully, this will help narrow down the perfect new phone at an affordable price.





[1] https://www.pcmag.com/how-to/how-to-get-the-best-price-on-a-cell-phone
[2] https://www.androidauthority.com/new-phone-1002389/
[3] https://www.thesimpledollar.com/save-money/5-tactics-for-getting-a-better-cell-phone-deal/
[4] https://www.techradar.com/best/best-cheap-phones
[5] https://www.t3.com/news/best-cheap-smartphone
[6] https://www.pocket-lint.com/phones/news/ee/150884-5-best-features-samsung-galaxy-s20